29 July 2014:
The only way is up.
Today the official results slip for JCTs has been released. As expected, my results for most subjects have worsened. I guess I shall use that as motivation. There's not much time left. 97 days to the real deal.
Today was
I
's birthday. Yesterday night the few of them chatted via Whatsapp about calling her at midnight to wish her. I switched my Wifi off since yesterday morning, which meant I was clueless to any of this.
Imagine my shock and horror when I turned on Wifi today and saw all them messages. I was very upset since I am not very close to them anymore, and it's sad. Furthermore, they have been trying to include me from time to time.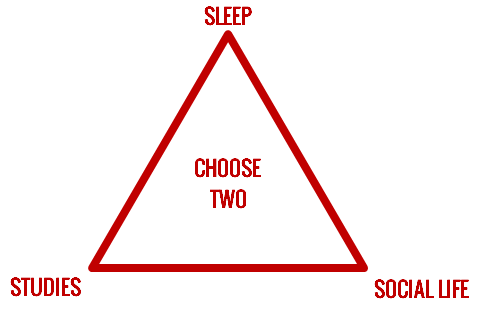 I'm guessing this will be a sign of things to come? And I honestly hope I don't need to sacrifice my social life. Already I'm not the most extroverted person; I can't afford to recluse myself further.
Life goes on. 人生就是不停的戰鬥。
TTFN.
18 July 2014:
I think it's time to stop pretending that my percentiles will somehow increase if I delay in verifying my marks. Lousy means lousy. Now that ostrich moment is over, time to get real and do work.
15 July 2014:
It is extremely disappointing and disheartening to work harder than previously but receive worse results. I put in the most effort for this year's JCT. Yet, the results I get back certainly do not reflect that.